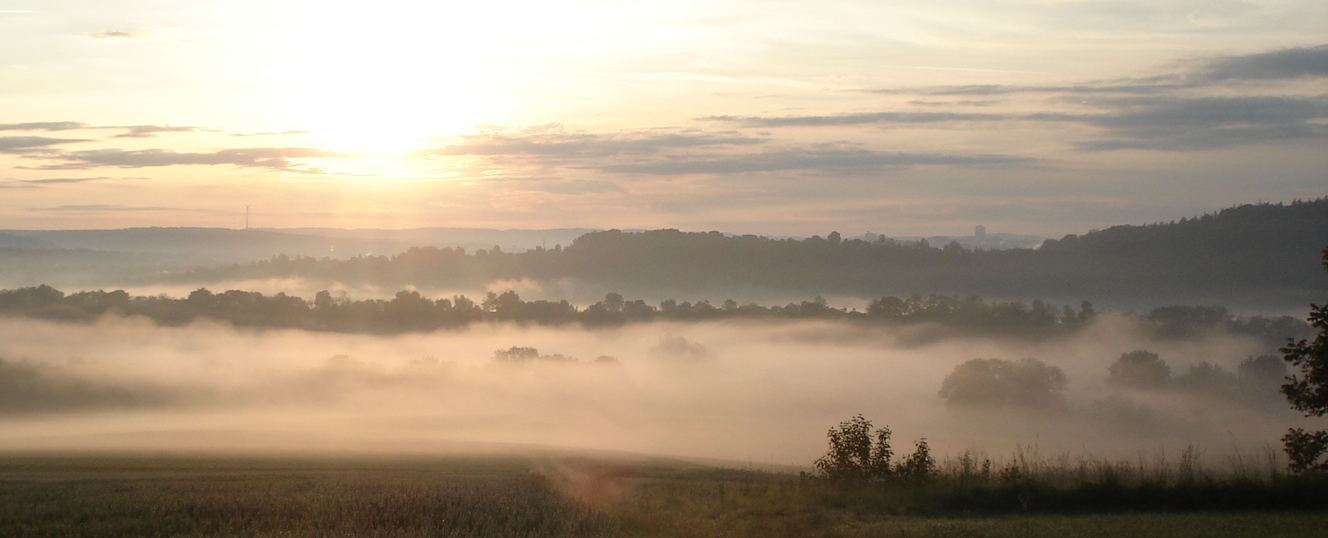 The Word for Friday, 26 May 2017
Paul writes:
I was still unknown in person to the churches of Judea that are in Christ. They only were hearing it said, "He who used to persecute us is now preaching the faith he once tried to destroy." And they glorified God because of me.
Galatians 1:22-24
Love does not rejoice at wrongdoing, but rejoices with the truth.
1 Corinthians 13:6 (ESV)